Image: Alexander Liberman, Helen Frankenthaler and David Smith, Bolton Landing, New York, 1965. Gift of Alexander Liberman, 1990 (149.1990)
Face to Face: Portraits of Artists by Tacita Dean, Brigitte Lacombe and Catherine Opie presents portraits of luminaries in the arts by three of the most prominent portraitists of our time.
Event period: 27. Januar – 01. Mai 2023
Face to Face will be accompanied by a fully illustrated catalogue published by ICP and MACK, London, with essays by Molesworth and writer and curator Jarrett Earnest.
Porträts von beeindruckenden Persönlichkeiten
Creating an atmosphere of conversations held just beyond the frame of the images, this exhibition features more than 50 photographs by Brigitte Lacombe and Catherine Opie, and two films by Tacita Dean, with bracing, intimate, and resonant portraits of compelling cultural figures including Maya Angelou, Richard Avedon, Louise Bourgeois, Joan Didion, David Hockney, Miranda July, Rick Owens, Martin Scorsese, Patti Smith, Mickalene Thomas, Kara Walker, and John Waters, among others. The exhibition presents some of the often-overlapping subjects immortalized by Dean, Lacombe, and Opie and investigates the charged genre of portraiture, one that often carries a sense of intimacy and exposure simultaneously.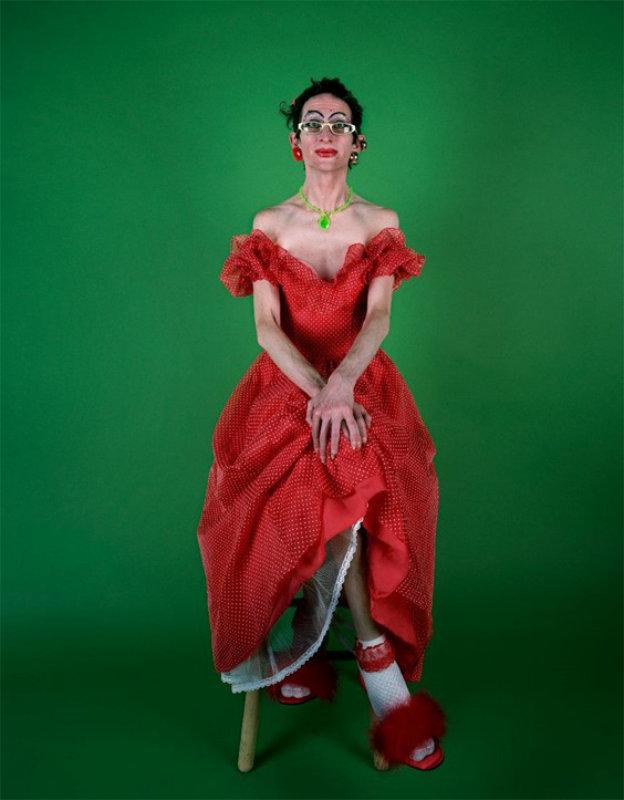 Between Friends: From the ICP Collection presents seven decades of photographers portraying their friends in snapshots, casual studio portraits, and going about their everyday lives.
Hintergründe und Geschichten hinter den Fotos
These images allow us to see intimate moments of collaboration between artists and give us a peek into their friendships and networks. Highlights include portraits of and by well-known figures like Alfred Stieglitz, Berenice Abbott, and Henri Cartier-Bresson. Between Friends also calls attention to many women photographers from ICP's collection, including Lotte Jacobi, Nell Dorr, Consuelo Kanaga, and Barbara Morgan. The stories behind these images are sometimes poignant, funny, sad or uplifting, often bringing to light friendships and connections between artists long forgotten and reminding us all how important friendships can be to the creative process and to an artist's legacy.
Between Friends represents the second exhibition in a new and on-going series drawn from ICP's collection of photographs and related materials. The exhibition is curated by Sara Ickow, ICP's Senior Manager of Exhibitions and Collections.